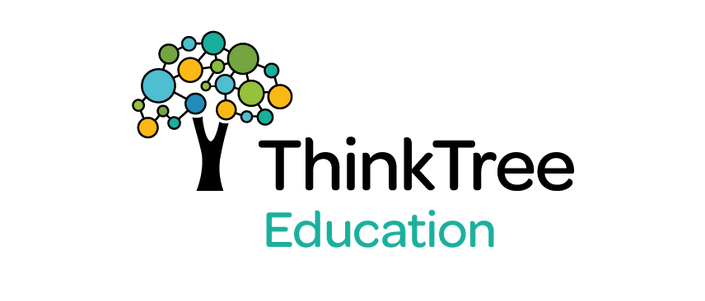 Level 3 AP&P Taster
A bespoke blended learning module designed for Complementary Therapists and Wellness Professionals
This accredited and certificated module provides students with a carefully sequenced learning experience that combines structured reading with online learning and assessment activities in preparation for a final online examination and written assignment linked to individual conditions and contraindications to treatment.
Your enrolment includes all administration and certification, FREE membership to ThinkTree Hub as a student or fully qualified member and TWO Discounted comprehensive text books for you to buy (see below, RRP £40.98) that are yours to keep and use within your studies and for reference when qualified and practicing as a therapist. Simply click the links below and the distributor will dispatch both texts to arrive within around 5 days.
Click here for Anatomy, Physiology and Pathology
Click here for Healing Massage or here Healing Massage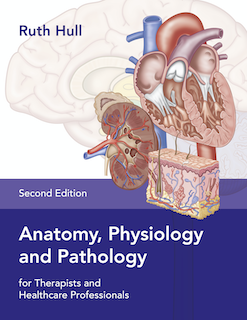 Written in a clear approachable style, this is the most comprehensive text book currently available for anyone studying anatomy and physiology at level 2 or 3. Designed for use both in the classroom and as a home study resource, it provides all the information necessary to meet or exceed the curriculum requirements of all the major international awarding bodies. RRP £21.99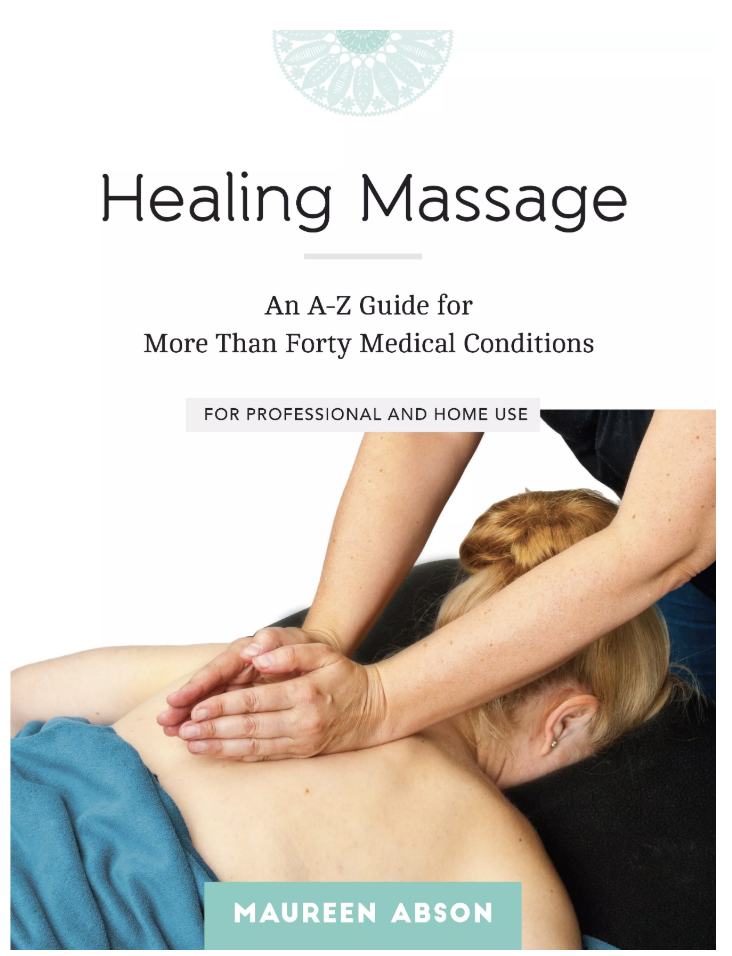 This book has been written from years of experience in working with and teaching massage and seeks to provide practical information on using massage to treat a range of medical conditions. Massage has been used for thousands of years to treat a whole array of conditions and was traditionally passed down through families as part of everyday life. With the increase in modern medicine two things have happened; firstly the power of massage has been largely forgotten, and secondly, with the increase of a litigious culture, it has been politicised and people have become scared to touch for fear of litigation. It seeks to both educate and empower two groups of people; the qualified massage practitioner wanting a ready reference book for unfamiliar conditions, and every day people wanting to help a friend or family member who is dealing with a health problem. While in many cases individuals will feel happier going to see a qualified practitioner, there may be times when for reasons of finance, life circumstances, or simply client choice, that this is not possible, and it is perfectly fine to use massage in the home. RRP £18.99

The Units you will study on this course are:
The Organisation of the Body
The Skin, Hair and Nails
The Skeletal System
The Muscular System
The Nervous System
The Endocrine System
The Respiratory System
The Cardiovascular System
The Lymphatic and Immune System
The Digestive System
The Urinary System
The Reproductive System
You will also be asked to submit a written assessment detailing four personal reflections aligned to specific conditions and the contraindications to treatment impacting on your professional practice. A detailed writing frame / guidance is provided, each reflection has a word count limit of 350 words.
A final online exam (open book) comprising of 50 multiple choice questions is the final assessment, the Pass mark required is 80%, resits are available at no cost.
Your Instructor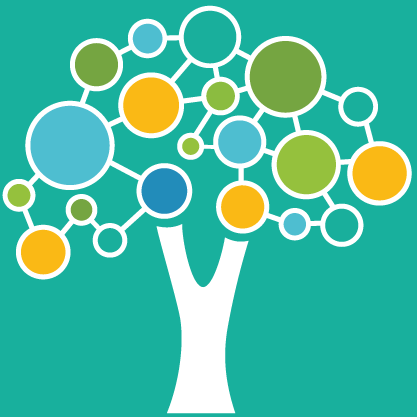 This course and related content has been created and approved by ThinkTree. ThinkTree is an international professional association for healthcare, wellness and wellbeing. Established by experts from the world of education, medical profession, business, therapy including subject matter experts, governing bodies and councils. Headed up by Kush Kumar to support you in your journey to create your first course. www.thinktreehub.com
Course Curriculum
Curriculum & Content
Available in days
days after you enrol
Frequently Asked Questions
How long do I have access to the module?
How does 12 months access sound? This is a completely self paced online course - after enrolling, you have unlimited access for up to 12 months - across any and all devices you own.
What if I am unhappy with the module?
We would never want you to be unhappy! If you are not satisfied and feel that this module content is not exactly as advertised, contact us in the first 7 days and we will give you a full refund.
About ThinkTree
ThinkTree Hub is an international professional association for healthcare, wellness and wellbeing. Established by experts from the world of education, medicine, business and therapy including subject matter experts, governing bodies and councils. Headed up by Kush Kumar, we have all come together to support you in your journey to create success with expert help and advice.

ThinkTree accredited courses are provided by experts in their field and are evaluated using a standardised quality assurance framework.

ThinkTree accredits / approves and recognises courses globally (subject to country)

Courses are delivered by experts in the industry whose qualifications are vetted as part of our quality assurance process.

Accredited courses align to NVQ levels and are compliant with insurance criteria.

ThinkTree members can also participate in free online training, webinars and blogs that attract CPD points and Certificates

ThinkTree members receive a discount on all courses and CPD workshops
Copyright
ThinkTree course content is, unless otherwise indicated, © ThinkTree Hub Ltd. Registered Company No. 04168328. It may not be copied, reproduced or distributed without prior written consent.
Online Learning Philosophy
Every ThinkTree online learning module presents essential knowledge and understanding aligned to each unit title. Students are asked to engage with a relevant learning activity before checking their understanding using a simple quiz or similar knowledge recall activity. Once all units are complete the student may then sit a graded final assessment activity, generally an 80% pass grade is required to be awarded a Certificate of Completion.
Online learning modules by their nature do not provide students with the opportunity to demonstrate new knowledge and understanding practically or professionally. It is recommended that training providers, school owners, trainers and assessors blend relevant intellectual principles and concepts within practical and professional training programmes. Potential approaches include:
Asking students to undertake specific roles which require demonstration of wider professional skills

Design tasks and activities with sufficient complexity

Recognising compliance with professional / managerial behaviours

Designing scenarios incorporating relevant professional, managerial or ethical issue

Asking students to use relevant interpersonal and communication skills

Design activities that incorporate literacy, numeracy and digital literacy