Under the current health climate this course is now reduced by 50%
Mindfulness is a fast-growing psychological process, which brings to the present moment your mental, physical and emotional attention to internal and external experiences. The practice used is focused and sometimes unfocused meditation and other physical techniques. Mindfulness can be used amongst the work place and soon finds its way into our personal lives. In order to begin to understand mindfulness, we first relate it to our own lives and identify ways of managing it.
The term "mindfulness" is a translation of the Pali term sati, which is a significant element of some Buddhist traditions. The recent popularity of mindfulness in the West is generally considered to have been initiated by Jon Kabat-Zinn.
This short introduction by Kush Kumar identifies how it can benefit us psychologically, physically and emotionally.
I hope you enjoy the course!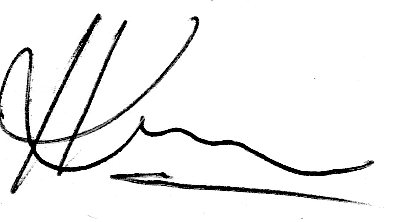 Namaste